The Champions League group stage draws to a close this week and there are plenty of storylines to watch as Europe's top sides continue to pursue the most coveted club trophy on the continent. Below, we look ahead to Matchday 6.
Royal Rumble in Group H
All eyes – or most of them, at least – will be on Group H come Tuesday afternoon as Manchester United, Paris Saint-Germain, and RB Leipzig duke it out for the two knockout places available. On paper, the French champions, and last season's finalists, have the easiest path to the round of 16: Don't lose – at home – to already-eliminated Istanbul Basaksehir and Thomas Tuchel's team is guaranteed to move on. But if this quartet has proved anything so far, it's that nothing goes according to plan.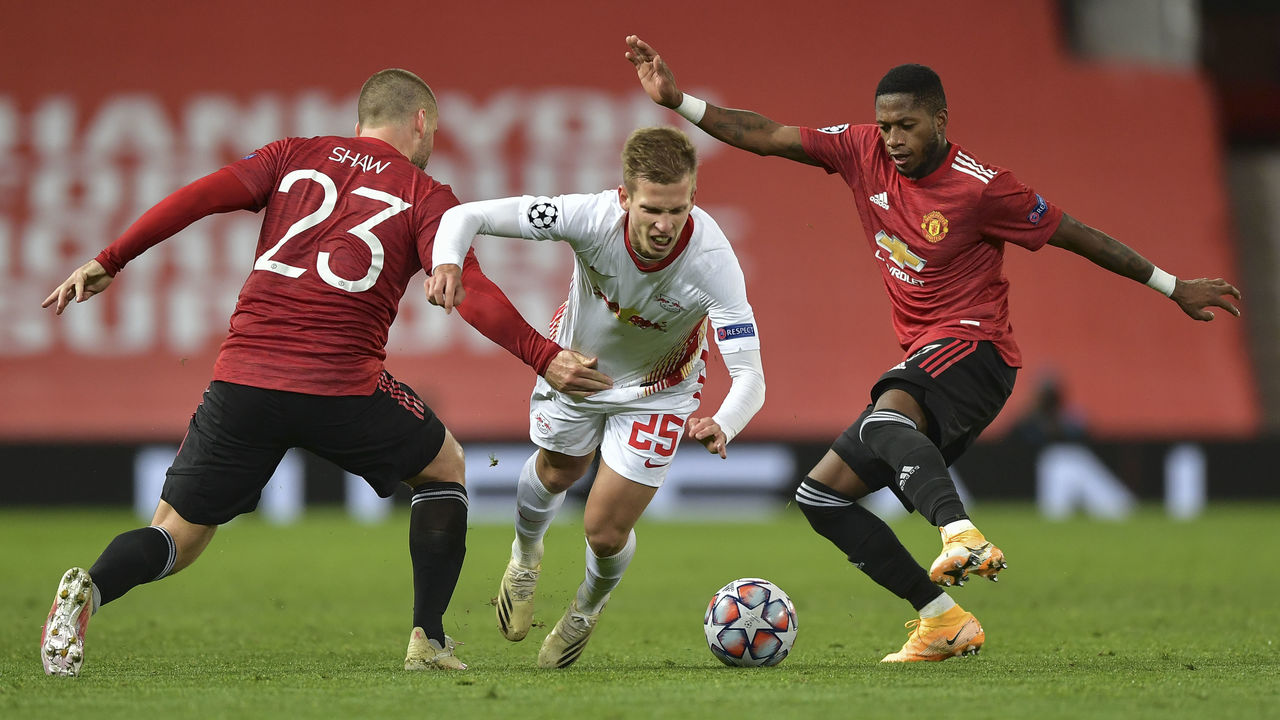 Meanwhile, the contest at Red Bull Arena promises to be a classic high-stakes Champions League encounter. The Red Devils can advance with a draw but the result would likely condemn Leipzig to third place, meaning the aggressive German side will almost certainly come out firing. Manchester United, who will be without Edinson Cavani and Anthony Martial, have often looked their best when playing on the counterattack this season and the match script could play perfectly into their hands.
Final meeting between Messi and Ronaldo?
Cristiano Ronaldo was sidelined for Juventus' loss to Barcelona earlier this season after he contracted COVID-19, meaning he missed a reunion with Lionel Messi. Barring an 11th-hour setback for one of the two global stars, they'll share the pitch on Tuesday for the first time since the Portuguese forward left Real Madrid in 2018.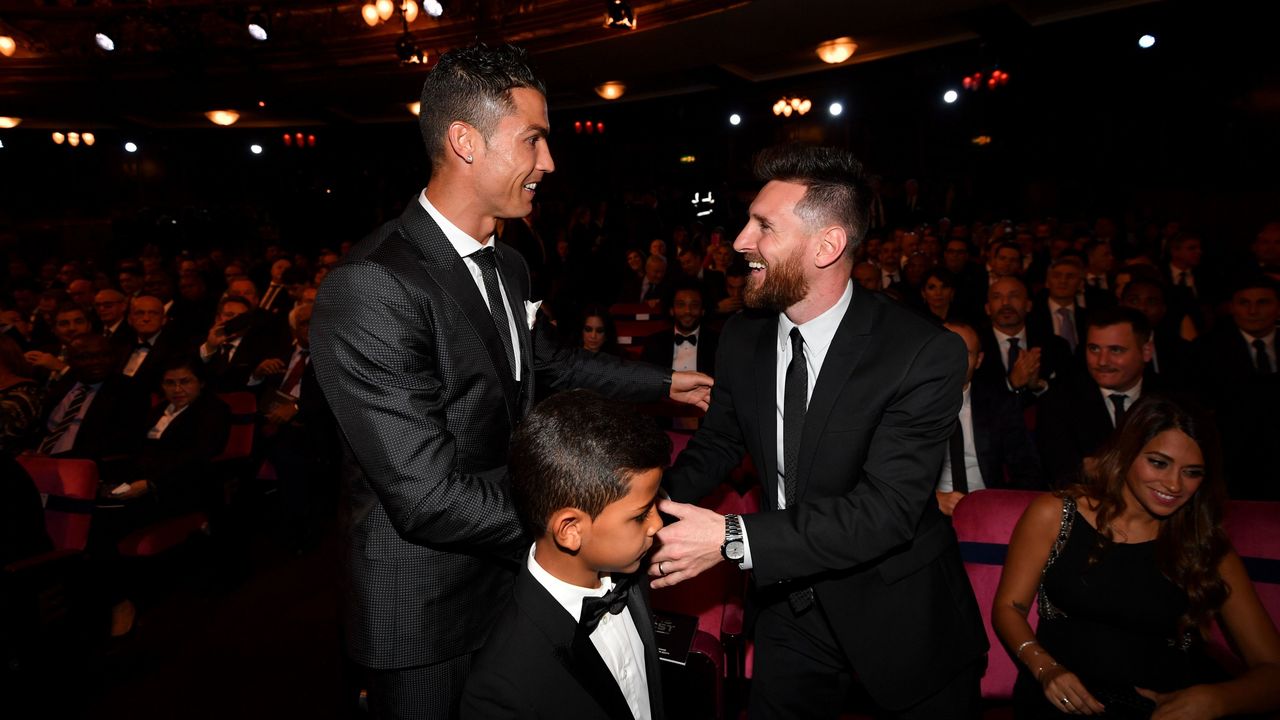 "Leo and (Ronaldo) are two fantastic players who've been great to watch for so long," Ronald Koeman said, assuring reporters the Argentine would feature at the Camp Nou after being rested for the past two Champions League matches. "They are the best of the last 15 years. They have achieved so much success. They are different players but I admire them both. They have given us many great nights and I hope we enjoy them both (on Tuesday)."
Now that Ronaldo and Messi are 35 and 33, respectively, this may be the final time these two meet in a competitive fixture.
Real Madrid on brink of disaster
European savants Real Madrid have never failed to reach the knockout stage of the Champions League but that unblemished mark is in serious danger of tumbling on Wednesday. The possibilities are endless in the topsy-turvy world of Group B, where all four teams still have a chance to progress. Madrid, incredibly, can finish anywhere from first to fourth in the quartet.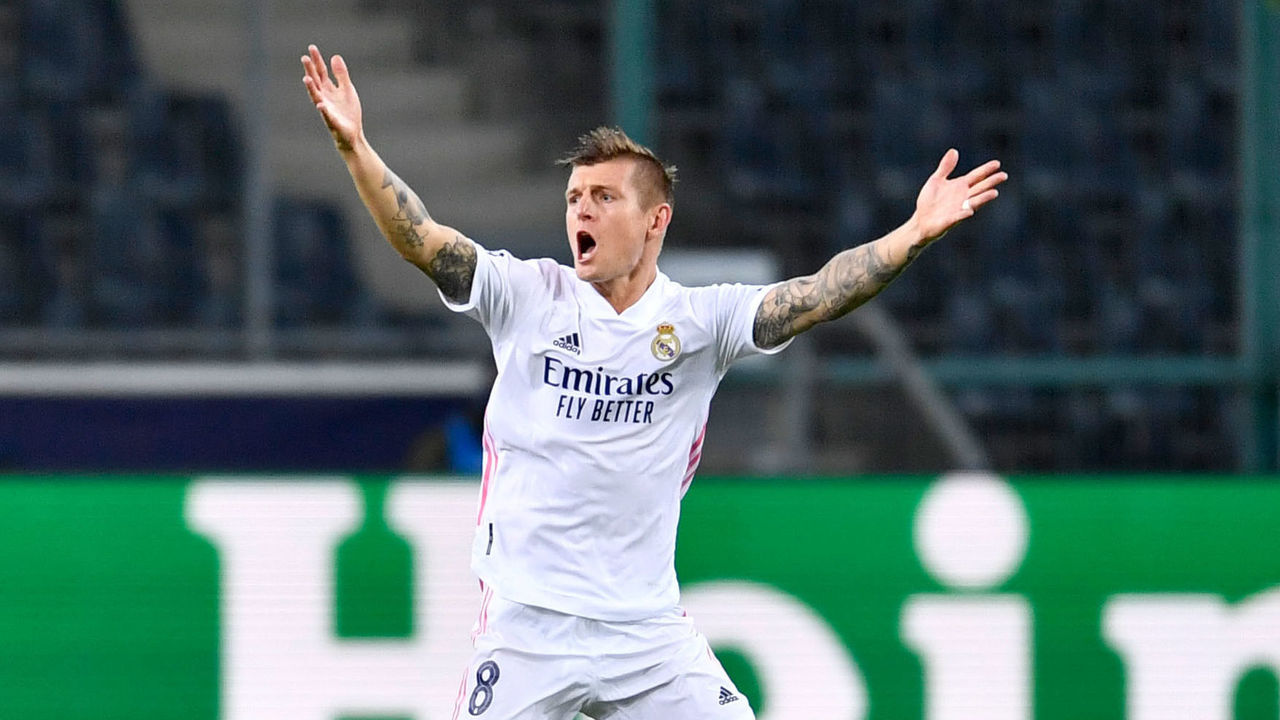 A win over surprise group leaders Borussia Monchengladbach is the simplest path to the round of 16. A draw makes things very murky – tiebreakers could then enter the discussion. Inter Milan, who play Shakhtar Donetsk on Wednesday, would also be bitterly disappointed if they were eliminated, but for Madrid – a team that practically owns this competition – failure would be an unmitigated disaster. Zinedine Zidane must already be sweating, especially over the fitness of Sergio Ramos, whose absence of late has been debilitating.
Ajax and Atalanta should put on a show
Group D immediately jumped out as a potentially fascinating section from the day the draw was made in October. Who would join Premier League titans Liverpool in the knockout stage? We get the ideal scenario to answer that question on Wednesday when Atalanta travel to Amsterdam for a meeting with Ajax.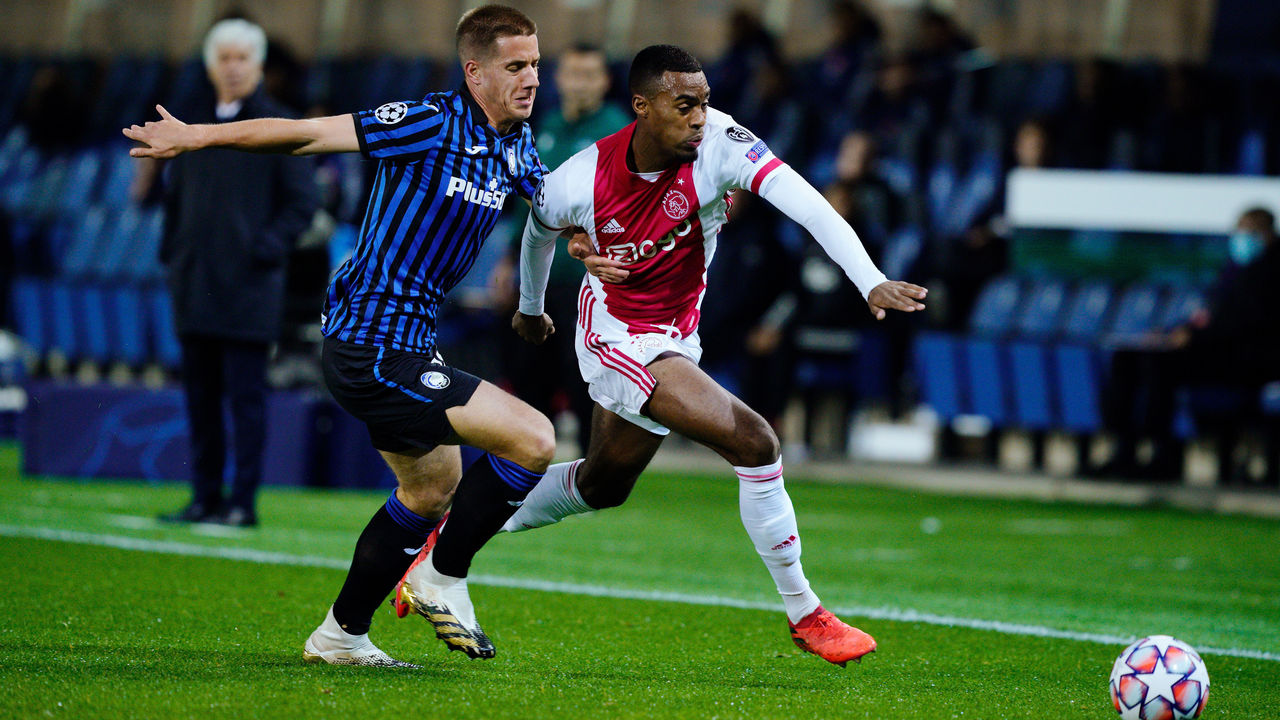 The Italian side currently sits second in the group, one point ahead of the Dutch club, so a draw will be enough for Atalanta to march on. However, pragmatism isn't exactly a trait the Bergamo-based team is familiar with – for better or worse, Atalanta always operate at breakneck speed. Will Gian Piero Gasperini stick with his high-octane approach or will he tinker? That question, and the impending answer, make this contest arguably the most captivating of Matchday 6.
Elsewhere this week …
Barca aim to keep the streak alive: Barcelona have finished first in their group in 13 consecutive Champions League campaigns and only a heavy defeat to Juventus on Tuesday will end that run. Juve, having lost the reverse fixture 2-0 in Turin, need to better that scoreline to leapfrog the Catalan side for top spot. Unlikely maybe, but not totally farfetched based on Barcelona's form. Barca – who are struggling mightily in La Liga right now – are in the midst of a mounting injury crisis sidelining several key contributors, including Gerard Pique and Ansu Fati.
Club Brugge eye big upset: The task for Club Brugge this week is as cut-and-dry as they come: Win, and you're in. Only a victory over Lazio on Tuesday will push the Belgians into the last 16. The Serie A side hasn't been nearly as consistent this season as last term so an unexpected opportunity has arisen for burgeoning star Charles De Ketelaere and Co. to pull off the upset in the Italian capital.
Atletico can't afford to slip up: Atletico Madrid have quietly been roped into a situation where they risk an early exit. Beating Bayern Munich to top spot in Group A was always going to be a monumental undertaking but the expectation was the Spaniards would comfortably roll into second place, at least. Avoiding defeat against Red Bull Salzburg on Wednesday will be enough, but if their first meeting was any indication it won't be easy – Atleti needed two second-half goals from Joao Felix, including an 85th-minute winner, to earn a comeback victory in that clash in Madrid.